Valo maakt de handigste tools om jouw digitale werkplek nog beter te maken. Met Valo Ideas hebben ze nu ook een tool waarmee je medewerkers nog meer waarde kunnen toevoegen aan je organisatie. Door hen allerlei ideeën te laten inzenden kom je op mogelijkheden waar je anders zelf misschien nooit aan gedacht had. De motivatie en betrokkenheid van je medewerkers worden pas echt verhoogd als zij zelf mee mogen denken. Het product werkt volledig binnen Microsoft Teams. In deze blog vertellen we je hoe je met Valo Ideas nog meer uit je social intranet kunt halen. Lees je mee?
Valo Ideas
Valo Idea Management bestaat al wat langer, maar sinds kort is Valo Ideas gelanceerd! Wat kun je ermee en wat zijn de voordelen? Valo heeft drie producten: Intranet, Teamwork en Ideas. Een combinatie van de producten zorgt voor de  complete digitale werkplek beleving. Met Valo Ideas kun je ervoor zorgen dat je medewerkers meer betrokken raken bij de organisatie. Je geeft hem het vertrouwen door ideeën over het bedrijf in te sturen. De beste ideeën ontstaan spontaan, daardoor is het nog handiger om iedereen de kans te geven deze in te sturen. Dit helpt ook zeker bij de transparantie van je bedrijfsvoering.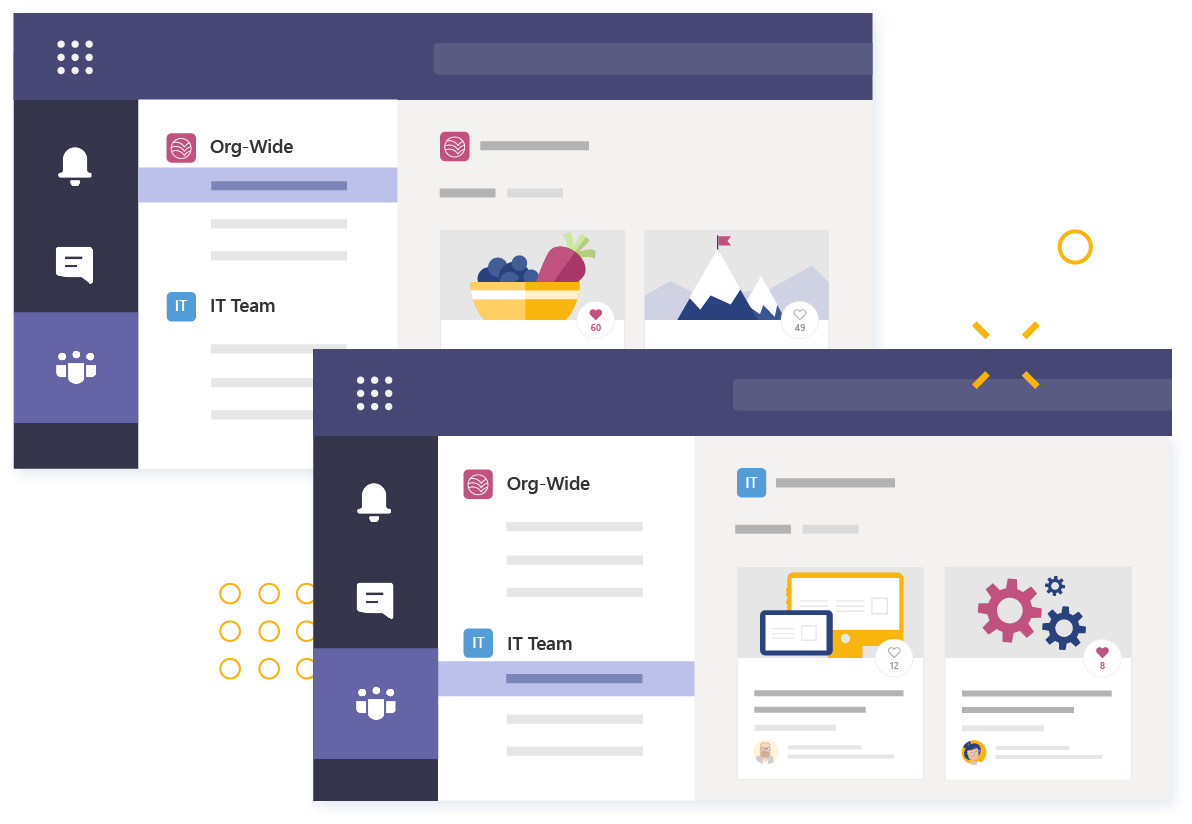 Hoe werkt het?
Via Valo Ideas kunnen medewerkers hun eigen ideeën voor de organisatie aanmaken binnen Teams. Deze ideeën zijn zichtbaar voor iedereen binnen het team, waardoor men ook kan reageren. Zo is ook te zien welke ideeën het meest populair zijn en daarmee waarschijnlijk ook de hoogste prioriteit hebben. Ideas kent drie componenten: Ideas. Campaigns en Analytics.
Over op een social intranet van Valo?
Bekijk de voordelen in ons whitepaper.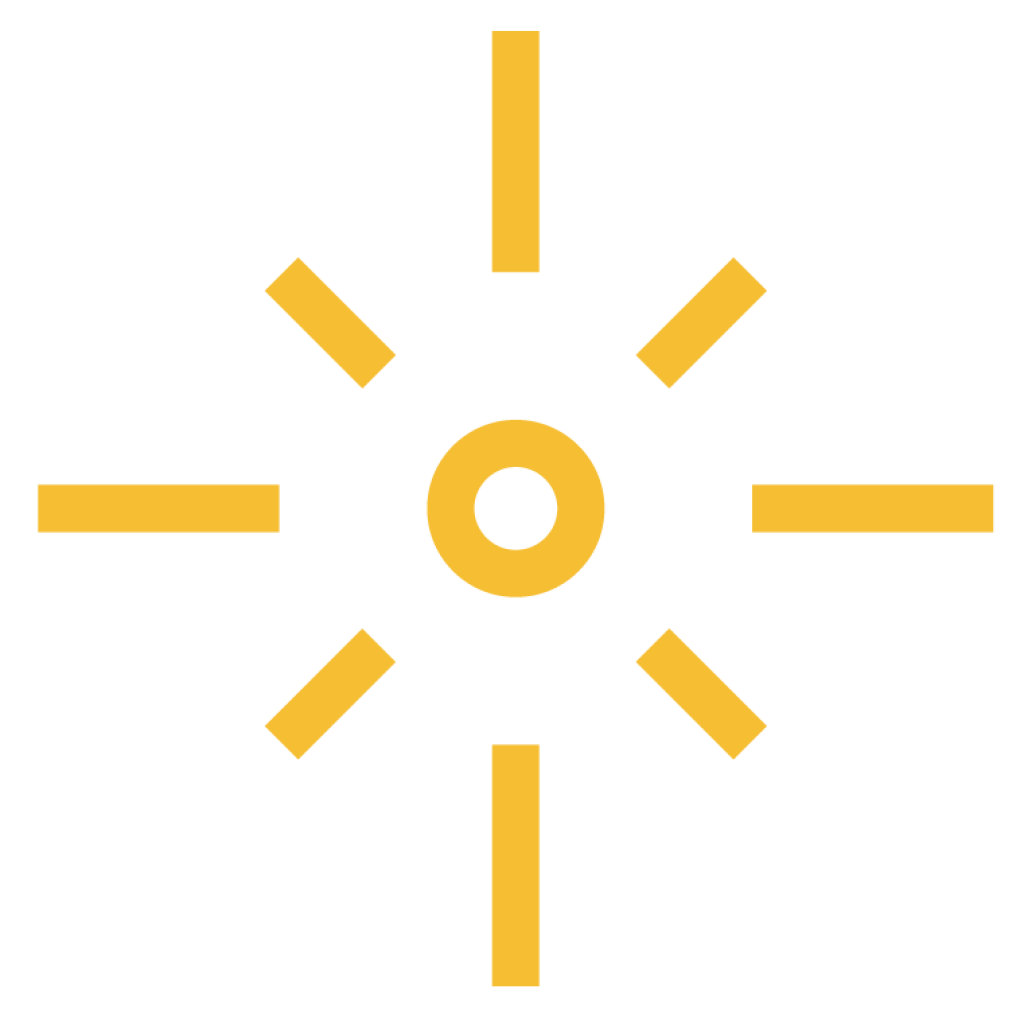 De belangrijkste functies
Zoekfunctie waarmee je het idee snel kunt terugvinden
Mogelijkheid om te filteren naar teams. Maar ook filteren op datum, populariteit of meest recent.
Je hoeft niet meer terug naar SharePoint, want alles is te vinden binnen Microsoft Teams.
Een idee wordt toegewezen aan een kanaal in een team.
Als je commentaar wil geven op een idee, wordt je direct doorgeleid naar een gesprek binnen Teams, de mensen die in dit team zitten krijgen dan een melding over dit gesprek.
Ideas kent de gebruiksvriendelijke uitstraling van Valo. Met één druk op de knop maak je een idee aan en het is makkelijk aan te passen.
Je kunt per idee (max.) 5 referenties toevoegen. Denk hierbij aan documenten, video's of links.
In Campaigns kun je de ideeën groeperen per team. De campagne wordt automatisch een kanaal binnen je team. Hierdoor blijft alles overzichtelijk.
In Analytics heb je een eigen dashboard met de analytics van de ideeën. Hier kun je kiezen tussen trends, meest actieve personen, meest gelikete ideeën, meest bekeken ideeën, meest gebruikte categorieën etc.
Doordat Valo Ideas echt helemaal geïntegreerd is in Microsoft Teams zie je in ieder team waar je in zit, ook de ideeën terug. Als je daarop klikt kom je automatisch in Valo Ideas en kun je gelijk de ideeën en analytics zien. Daarom hoef je de Valo app bijvoorbeeld niet te gebruiken en kun je altijd binnen jouw Teams applicatie aan de slag! De technologie wordt binnenkort uitgerold.
Wil jij ook gebruik maken van Valo Ideas?
Stuur ons een bericht,
we helpen je graag.