Customer Immersion Experience (CIE)
De CIE (Customer Immersion Experience) is een praktijkgerichte workshop waar jij en jouw collega's ontdekken met welke middelen jullie de kwaliteit van de dagelijkse werkzaamheden verbeteren. Jullie gaan aan de slag op de nieuwste tablets, laptops en smartphones en ervaren het gemak van de allerlaatste Microsoft-technologieën.
Afgestemd om jouw behoeften en uitdagingen
Jouw bedrijf laten groeien, continuïteit bieden, winst consolideren of verhogen; het zijn uitdagingen waar iedere organisatie mee te maken heeft. ICT-middelen die leiden tot betere samenwerkingen en die productiviteit verhogen zijn daarbij niet meer weg te denken. Maar hoe bepaal jij welke technologische oplossingen het beste bij jouw organisatie passen? De CIE biedt uitkomst.
Wat is een CIE?
Tijdens een CIE ervaar jij de productiviteitsoplossingen van Microsoft. Denk hierbij aan gebruikersscenario's als productiviteit onderweg, keuzes maken op basis van data, social networks gebruiken voor zakelijke toepassingen en real-time contact met collega's en klanten. Op basis van jouw specifieke wensen besteden we tijdens de sessie aandacht aan de scenario's die voor jouw organisatie relevant zijn.
Voor wie is een CIE?
Een CIE is de beste manier om te leren over de tools van Microsoft zonder sales druk maar mét professionele facilitator. Door diverse stakeholders bij elkaar te brengen, van business tot IT, geef je elkaar inzicht in uitdagingen en behoeftes. Dus geen demonstratie, maar je zit zelf aan de knoppen van de nieuwste laptops, tablets en telefoons en ervaart het gemak van de allerlaatste Microsoft oplossingen.
Ervaar de voordelen van CIE bij het verhelderen van jouw behoefte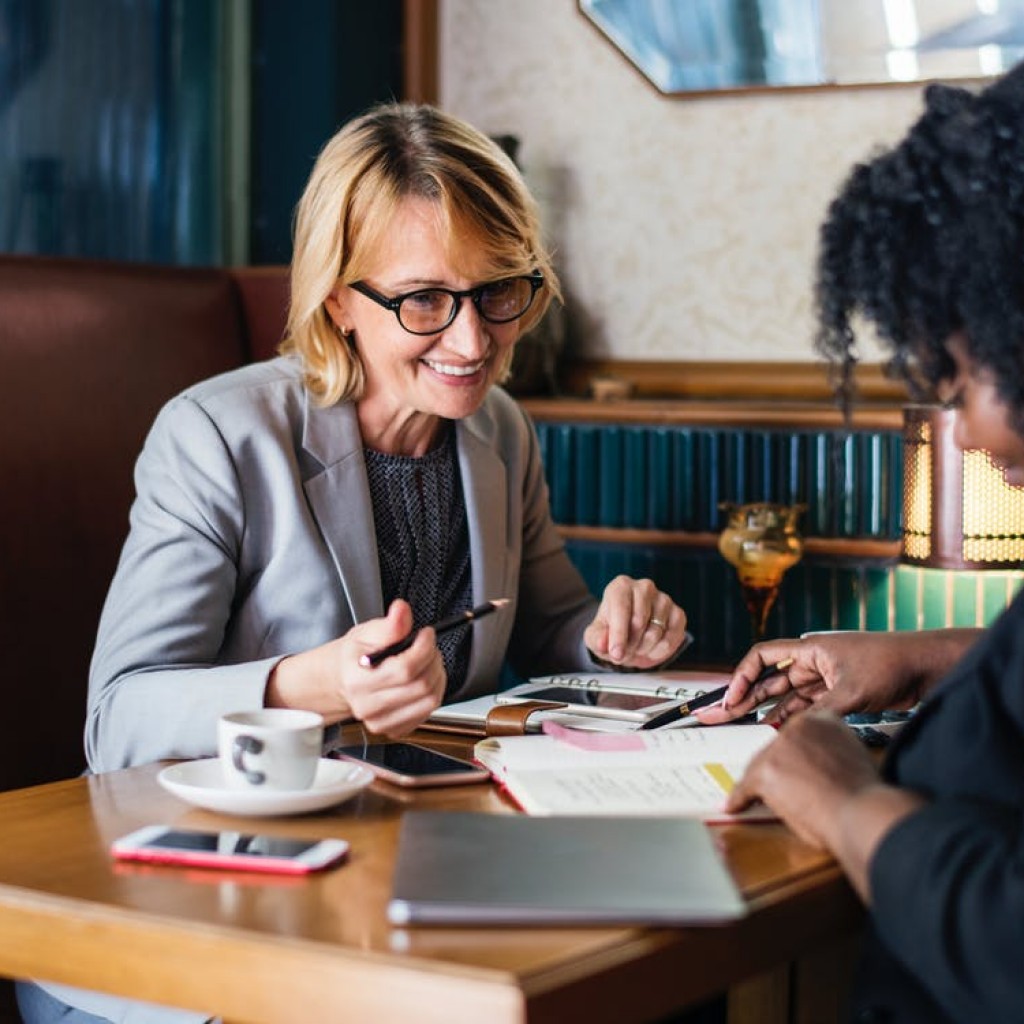 1
De CIE duurt één dagdeel en biedt plek aan 4 tot 9 deelnemers.
2
Door IT- en business stakeholders bij elkaar te brengen, ontstaat wederzijds inzicht in uitdagingen en behoeftes, waar de organisatie op kan inspelen.
3
In de scenario's gaan jullie aan de slag met fictieve data.
4
Een CIE is kosteloos en geheel vrijblijvend.
Plan een CIE training of bekijk onze andere sessies!
Meer weten over CIE of een workshop plannen voor jouw organisatie? Vraag een gratis CIE aan en wij nemen contact met je op.