Een sociaal intranet is een ideaal platform voor alle interne communicatie en teamwerk binnen een organisatie. Er komt veel kijken bij het beheren en optimaliseren van een intranet of digitale werkplek. Maar wat maakt jouw intranet zo'n succes? Zou je het nog meer willen verbeteren of ben je er juist nieuwsgierig naar? Hierbij 6 tips waarmee het een geliefd platform gaat worden.
1. Persoonlijke content
Het doel is dat werknemers het intranet volop gebruiken, dus laat aan je gebruikers merken dat het intranet van hun is. Gebruik eigen gemaakte foto's of schrijf over je collega's. Zo wordt een intranet jullie intranet. Op deze manier blijft het leuk om naar te kijken en kom je ook nog eens meer te weten over bijvoorbeeld je collega's! Het is dus erg belangrijk wat je werknemers ervan vinden, zij gebruiken tenslotte het intranet. Luister dan voor nieuwe input naar hen. Wat zijn hun ideeën? Wat vinden zij interessant? Zo komt er een uitbreiding van het intranet, en is het voor iedereen makkelijk en ook nog eens leuk om het te gebruiken.
2. De juiste inhoud op de juiste plek
Ook in jouw intranet is de beveiliging van gegevens belangrijk. Zorg daarom dat de juiste mensen input kunnen leveren in de juiste kanalen. Een goede structuur in informatietoegang voor groepen, management, afdelingen is daarin belangrijk. Zo houdt je ook niet-openbare gegevens afgeschermd voor de collega's voor wie het niet is bestemd.
3. Toegang voor iedereen
Niet iedereen werkt elke dag achter zijn laptop. Zorg ervoor dat ook deze mensen toegang hebben tot het intranet. Zij horen tenslotte ook bij het bedrijf. Je kunt dat doen door het intranet beschikbaar te maken op een andere device, zoals via app op je telefoon.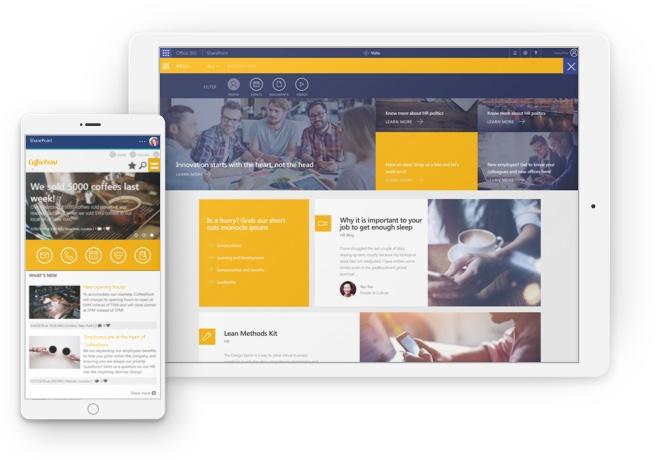 Meer weten over Valo?
Wil je meer weten over ons social intranet? Lees meer op onze Valo pagina.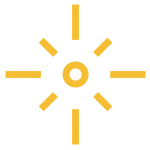 4. Zoekfunctie
Het is belangrijk dat de zoekfunctie goed werkt. Werknemers willen informatie goed kunnen vinden en er niet te lang naar hoeven zoeken. Daarom is het ook bij een intranet noodzakelijk dat het allemaal goed werkt, anders loop je de kans dat die niet gebruikt wordt.
5. Blijf vernieuwen
Zorg ervoor dat je intranet niet veroudert maar dat er wekelijks of misschien wel dagelijks nieuwe content en informatie op te zien is. Als het intranet actief wordt vernieuwd, is en blijft het ook een stuk leuker om er gebruik van te maken.
6. Zorg voor variatie
Dit is de zesde en tevens de laatste tip om van jouw intranet een succes te maken. Wij zien dit als één van de belangrijkste tips. Zorg voor veel variatie op jouw intranet. Zo blijft het ook leuk om naar te kijken omdat het zoveel meer is dan één onderwerp. Je kunt schrijven over bijvoorbeeld leuke weetjes van collega's, wat er valt te eten bij de lunch of blogs over werk gerelateerde onderwerpen. Genoeg keuze dus.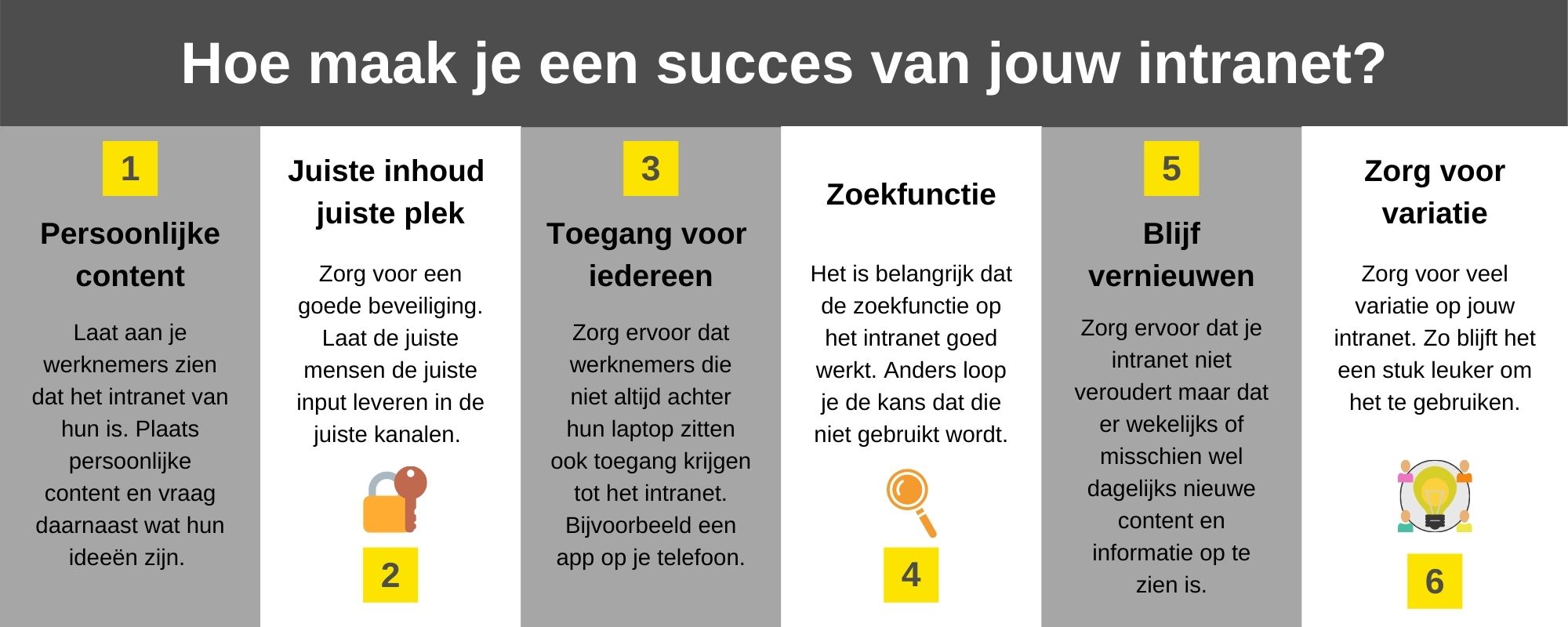 Jouw teamwerk verbeteren met Valo? Download nu onze Valo whitepaper om meer informatie op te doen.