Tot nu toe leek het onmogelijk om de domeinnaam van een SharePoint omgeving te wijzigen (tenant rename). We merken echter bij verschillende organisaties dat de wens hiervoor groot is en gingen op onderzoek uit voor een oplossing. En: die blijkt er te zijn! Lees snel verder.
Domeinnaam wijzigen
Er blijken verschillende situaties te bedenken waarin het gewenst is om de naam van de huidige -tenant te wijzigen (tenant rename). Bij een overname bijvoorbeeld, of bij de wijziging van de bedrijfsnaam om een andere reden zoals een typfout in de opgegeven domeinnaam. Voorheen werd aangeraden in dit geval een nieuwe Microsoft 365 omgeving aan te schaffen en alle inhoud hierheen te kopiëren, maar natuurlijk is dat niet optimaal.
Het gaat dan vooral om de wijziging van de URL van SharePoint en OneDrive, níet om de wijziging van emailadressen.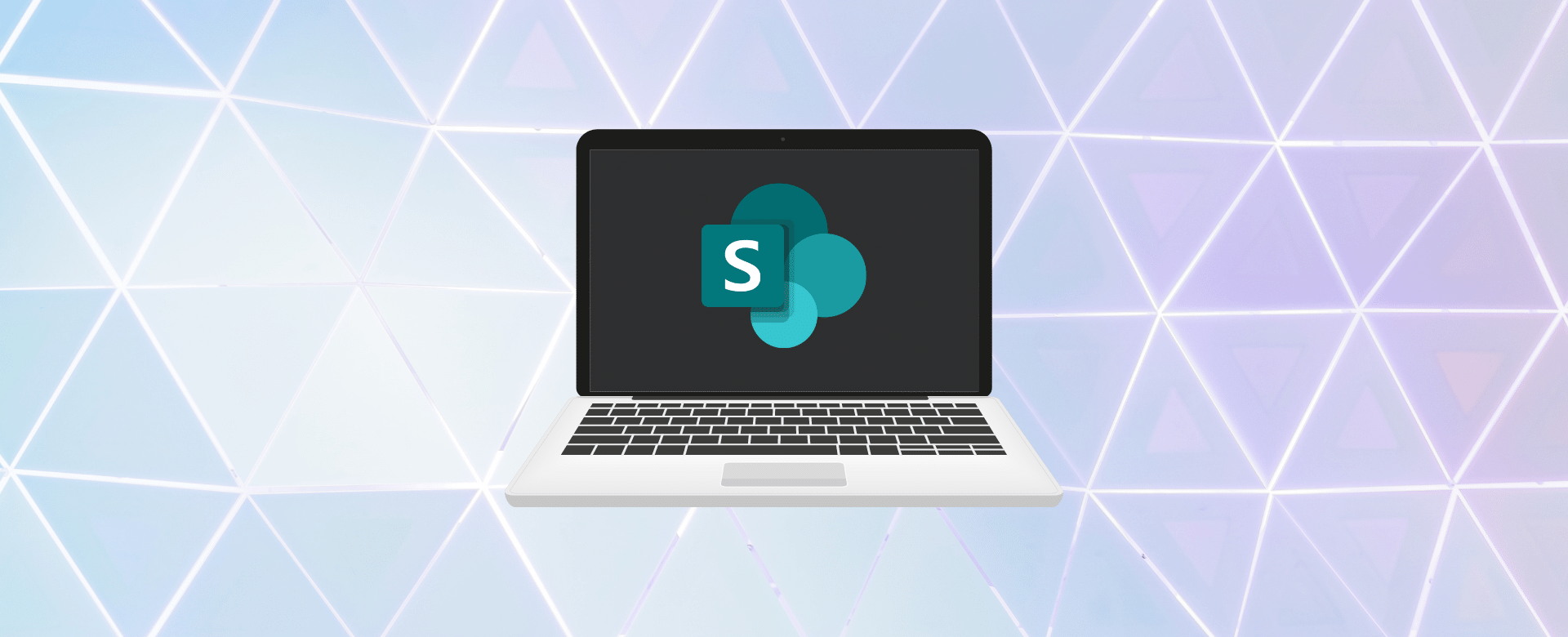 Meer Microsoft ontwikkelingen volgen?
Blijf op de hoogte van het laatste Microsoft nieuws
…wij kunnen het nu wél!
Met de juiste voorbereiding en opzet blijkt het wel degelijk mogelijk te zijn om de domeinnaam te wijzigen. Alleen in een hele kleine omgeving lijkt het een koud kunstje te zijn; in grotere omgevingen is het belangrijk over een aantal zaken eerst goed na te denken en in te regelen alvorens de aanpassing te doen. In veel gevallen zijn er bijvoorbeeld verwijzingen in SharePoint actief die moeten worden herzien om te kunnen blijven werken na de wijziging.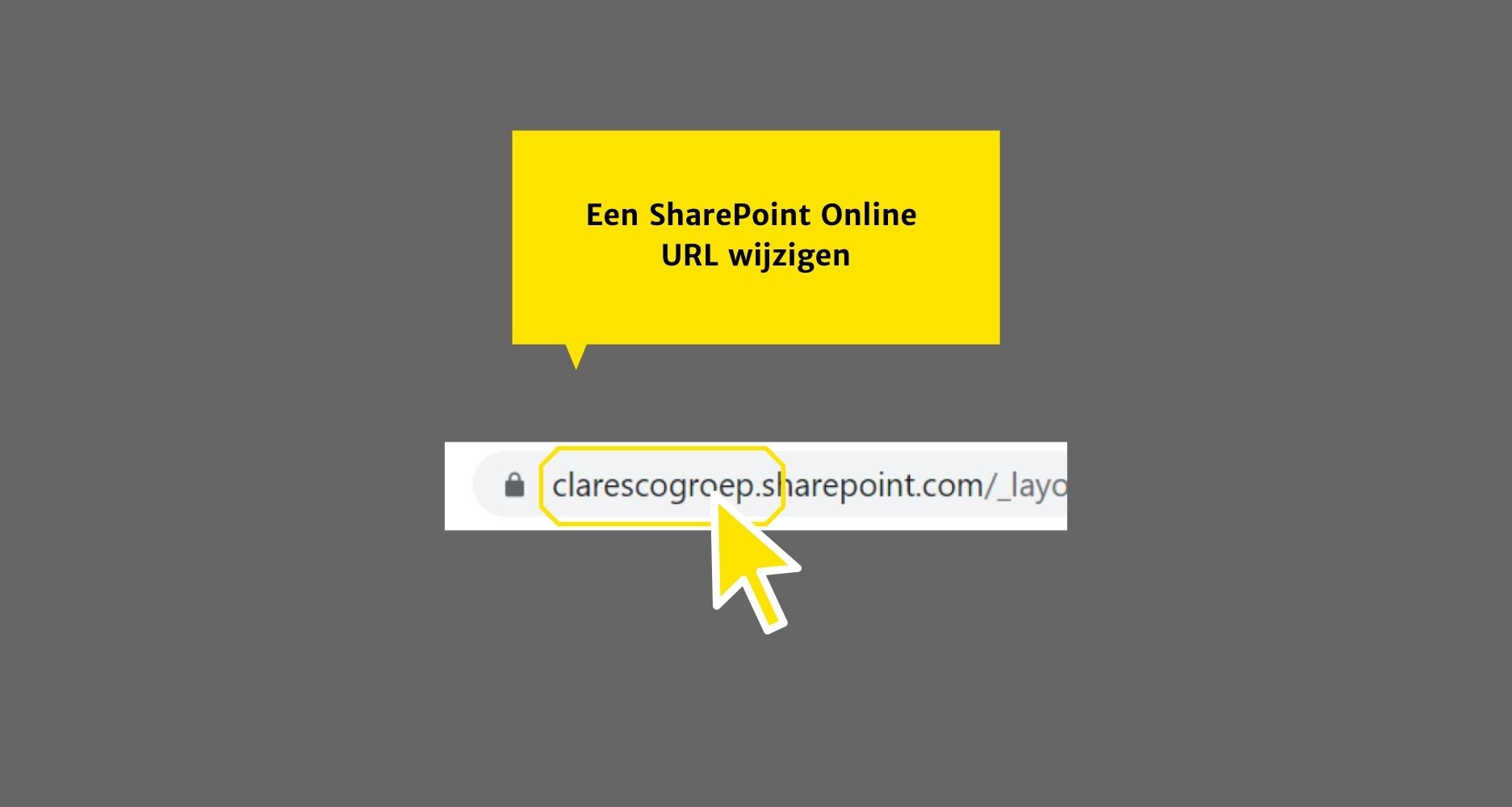 We denken graag met je mee en zoeken het uit!
Ben je benieuwd hoeveel impact de SharePoint naamswijziging in jouw tenant gaat hebben? Is de wijziging van de url bij jouw organisatie ook nodig om weer een duidelijke omgeving te krijgen? Geef hiernaast aan wat jouw vraag of wens is en we nemen zo snel mogelijk contact met je op!