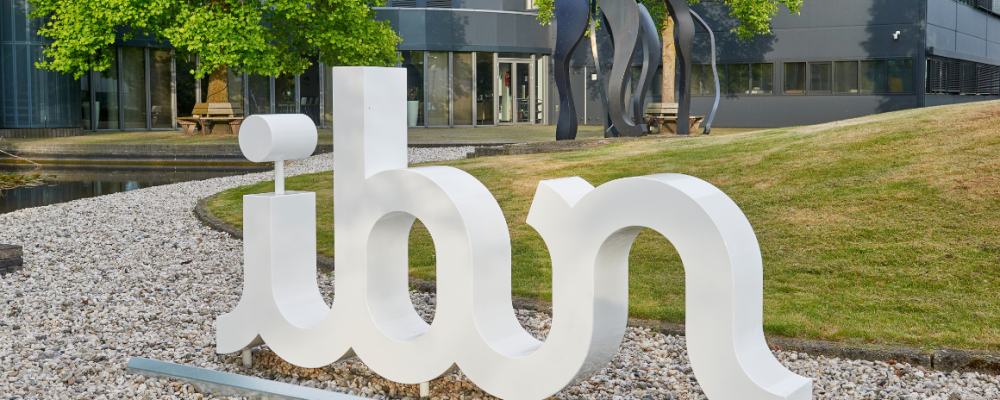 Al 25 jaar zet IBN zich in voor mensen die het op eigen kracht niet redden op de arbeidsmarkt. Zij helpen daarom bij het vinden van passend werk en ook de ontwikkeling binnen dat werk. IBN telt 3200 medewerkers en 500 daarvan hebben een IBN-emailadres. Sinds kort maakt die groep gebruik van het nieuwe Valo intranet. Wij spraken communicatieadviseur Karin van Boxtel over dit project en de uitkomst ervan.
De afgelopen jaren heeft IBN haar IT-programma herzien. Onder andere met een stap richting de cloud. Ook het intranet moest eraan geloven. Eind 2022 hebben de consultants van c)solutions deze stap begeleid en samen met een klein groepje medewerkers van IBN een nieuw intranet geïmplementeerd op basis van Valo.
Meer vrijheid en gemak met Valo
Binnen IBN werd er al veel met SharePoint gewerkt, daarom moest het een op SharePoint gebaseerde oplossing zijn. De keus viel op Valo; een add-on die volledig werkt met SharePoint, geïntegreerd binnen je Microsoft-omgeving. Karin: "Valo geeft ons de vrijheid om content op een mooie manier op te maken. Eigenlijk maakt Valo het je makkelijk. Je maakt gebruik van sjablonen waarmee je eenvoudig pagina's opmaakt. Zonder tussenkomt van de IT-afdeling ziet het er direct netjes uit aan de voorkant."
Karin: "Wat ik andere organisaties aan zou raden als ze met zo'n project starten is: kijk echt naar wat je doelgroep nodig heeft. Wij hebben onze collega's hierbij betrokken om erachter te komen wat zij nodig hadden en wat ze willen terugzien in een intranet. Kijk dus niet teveel vanuit je eigen beleving naar het intranet. Daarnaast hebben we ook ons oude intranet onder de loep genomen en de statistieken bekeken. Want wat werkte goed, en wat juist niet? Daarop is de nieuwe indeling gebaseerd. "
De nieuwe situatie
In samenwerking met IBN hebben wij een intranet gerealiseerd waarbij de focus ligt op het nieuws. Bovenaan de homepage zie je dan ook de carrousel met continu verversende nieuwsitems. Dit geeft ook direct het belangrijkste doel van het intranet weer; het verbinden van collega's door hen continu op de hoogte te houden van het laatste nieuws.
Het intranet biedt daarnaast directe linkjes naar belangrijke applicaties. Zo hebben leidinggevenden in hun tegels linkjes naar belangrijke HR-applicaties. Voor andere medewerkers is een link met het CRM-systeem met klantgegevens weer van belang. Ook is de documentinformatie gelijk terug te vinden. Denk aan handige folders, organisatieschema's of de ondernemingsraad die zich voorstelt.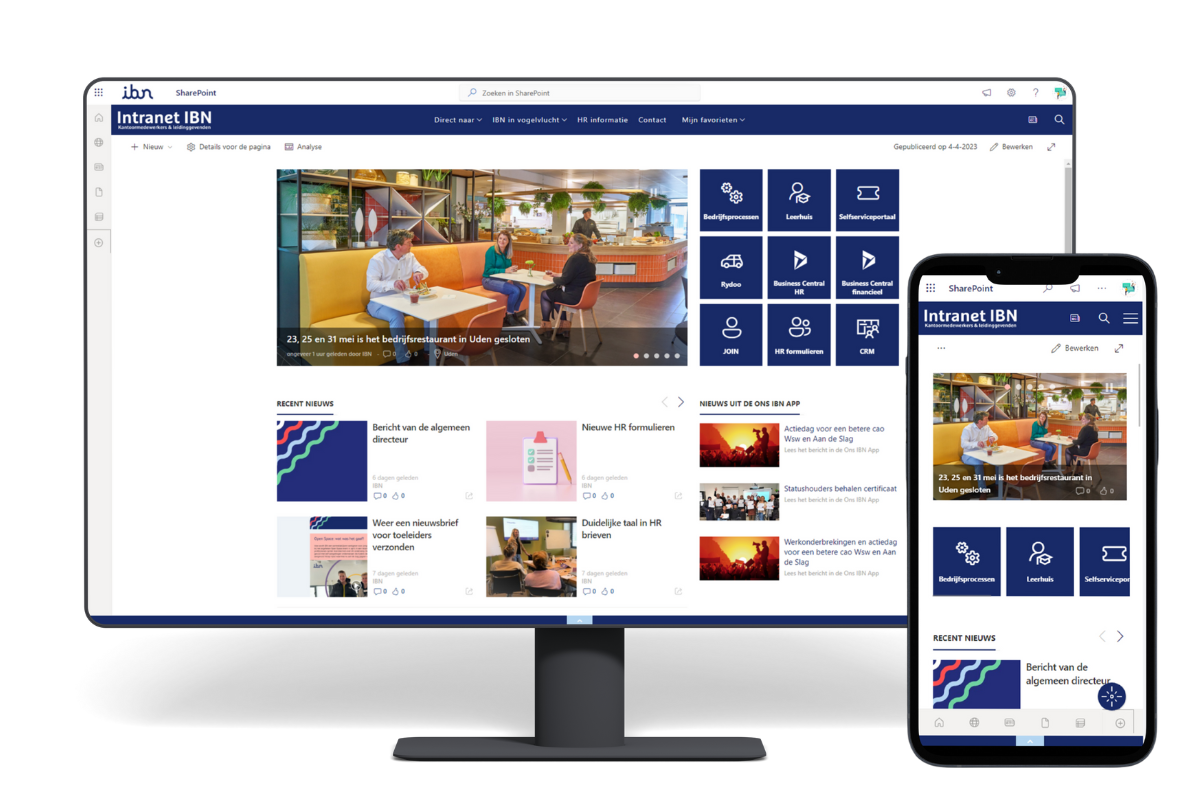 Karin: "Wat ik heel bijzonder vond aan dit project is jullie aanpak. Dat is me het meest bijgebleven. Als ik het vergelijk met soortgelijke implementaties ben ik onder de indruk van jullie gedegen aanpak en het feit dat jullie er continu voor ons zijn geweest in het traject. Jullie zijn vaak bij ons op kantoor geweest en ook het Teams-kanaal was van toegevoegde waarde. Ik zou jullie dan ook zeker aanbevelen bij anderen."
De mogelijkheden testen in de speeltuin
Tijdens het project bij IBN zijn we met een kleine groep aan de slag gegaan. Karin: "In de speeltuin hadden we alle vrijheid om te testen hoe ons intranet eruit moest komen te zien. Pas als we een goed gevoel bij een bepaald onderdeel hadden, werd het uitgerold naar productie. We zaten in het begin wel elke week bij elkaar, voor overleg maar ook training in het gebruik van Valo. Dat was super fijn."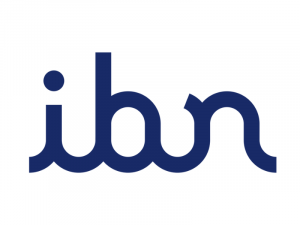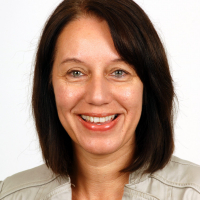 Benieuwd welke intranet-oplossing bij jullie past?
Je hebt natuurlijk allerlei mogelijkheden bij het kiezen van een nieuw intranet. Kies je voor standaard SharePoint of ga je voor een add-on zoals IBN heeft gedaan met Valo? In onze whitepaper lees je meer over deze keuzes. Vul het formulier hiernaast in en je ontvangt de whitepaper in je mail.
Wil je het zelf ervaren?
Wil je in een persoonlijke demo zien en horen wat een social intranet voor jouw organisatie kan doen? Dan plannen we een demo in! Onze collega Eric Bolten neemt je graag mee in de wereld van het intranet en beantwoordt al je vragen. Neem gerust even contact met Eric op of plan direct een afspraak in zijn agenda in via onderstaande knop.