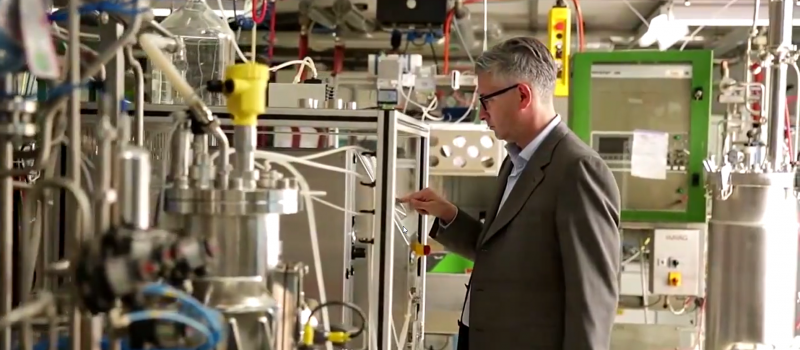 Een nieuw social intranet met Office 365
Disphar International is een bedrijf in de ontwikkeling en het licensies geven aan farmaceutische producten. Ze leveren complete oplossingen, van concept tot registratie en de levering. Het motto is ook wel "Your business is our business". Disphar bestaat 25 jaar (1994) en is sinds 2001 lid van het Europese Nordic Group BV, een snelgroeiende farmaceutische groep.
Oude situatie: Lang zoeken en geen inzicht in contracten
Disphar International is een bedrijf in generieke geneesmiddelen. Als bedrijf doen zij aan het in- en uit licenseren van farmaceutische middelen. Ze hebben erg veel contracten lopen om de administratie van hun diensten goed bij te houden. Omdat ze zoveel contracten hebben lopen, was er meer inzicht nodig in de looptijd hiervan. Het moest inzichtelijk worden wat de huidige contracten zijn en welke contracten zijn verlopen. Daar hadden de werknemers van Disphar hulp bij nodig.
Nieuwe situatie: Passend gebruik van SharePoint
Disphar International heeft gekozen om volledig in de cloud te gaan werken met Office 365 en SharePoint. Naast het delen van informatie is het nieuwe intranet een platform waar collega's makkelijk de juiste contracten kunnen vinden. Als een van de contracten verloopt krijgen de medewerkers een melding, dus zowel het inzicht als het overzicht van deze contracten is gestegen.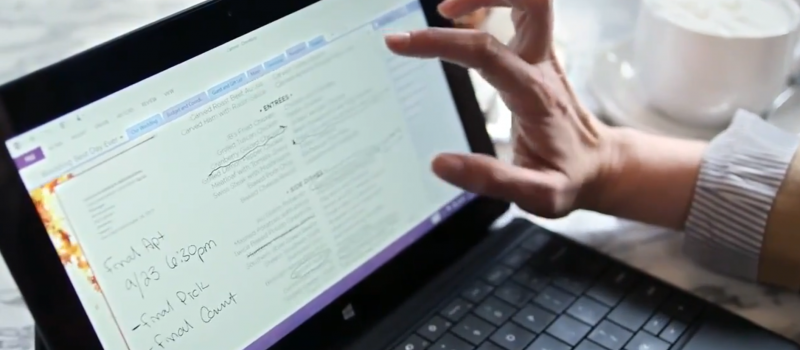 Het resultaat
Doordat Disphar nu werkt met workflows in SharePoint, brengt het hen meer inzichtelijkheid op. De contracten die ongeldig of verlopen zijn, worden vermeld in SharePoint. Ook is het gebruik voor de werknemers veel makkelijker, door het gebruik van zoektermen. Daarmee kunnen ze gelijk het contract vinden dat ze nodig hebben om een externe partij te benaderen of een nieuwe kans aan te pakken. "Dus het werkt veel sneller, veel efficiënter en daar is het bedrijf gewoon heel erg mee geholpen."
De klant aan het woord
Marketing en communicatie adviseur Barbara de Roo van Profait aan het woord:
"We hebben bij Disphar heel prettig samengewerkt met c)solutions. c)solutions is een bedrijf dat wij al veel eerder kenden van een eerdere samenwerking met een ander bedrijf. En daar hebben we ook prettig met c)solutions samengewerkt dus eigenlijk was het voor ons werken met een oude bekende."
Meer weten over Office 365?
Meer weten over onze Office 365 oplossingen? Of nog niet helemaal zeker of Office 365 geschikt is voor jouw organisatie? Wij vertellen je graag meer. Neem contact op!