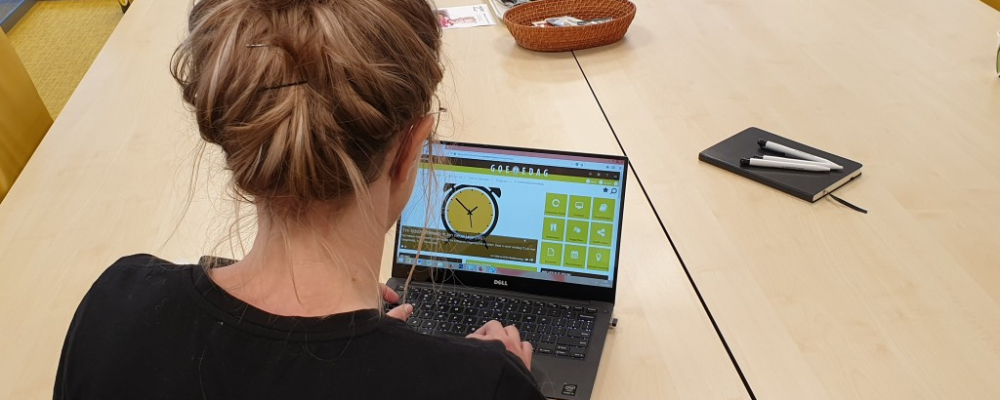 Goeiedag, een nieuw social intranet
Horst aan de Maas is qua oppervlakte de grootste gemeente van Limburg en heeft ongeveer 40.000 inwoners. In het gemeentehuis van Horst aan de Maas werken ongeveer 300 mensen. Een goede en duidelijke communicatie onder deze medewerkers is zeer gewenst. Daarom is een betrouwbaar social intranet dé oplossing voor deze gemeente. Hierbij is het belangrijk om een goede verbinding met Office 365 te hebben en het sociale aspect van het intranet te verbeteren.
Oude situatie: intranet 1.0
Gemeente Horst aan de Maas werkte eerst met een intranet dat nog heel statisch was. Het was vooral een kanaal om interne informatie uit te zenden. De medewerkers gaven aan meer dynamiek in het intranet te willen, zodat mensen ook op berichten konden reageren. Meer interactie tussen medewerkers en de mogelijkheid om zelf berichten te plaatsen via het intranet zijn belangrijke pijlers. Daarom heeft de gemeente besloten om voor een social intranet te kiezen.
Wens: een social intranet dat goed integreert met Office 365
Naast de samenwerking met c)solutions voor een social intranet is gemeente Horst aan de Maas ook bezig met de ontwikkeling naar Office 365. Vanuit de informatievoorziening tak als gemeente is het voor hen erg belangrijk dat het social intranet goed communiceert met Office 365. Daarin gaf Renske Zwaan aan dat c)solutions uniek is voor het maken deze combinatie.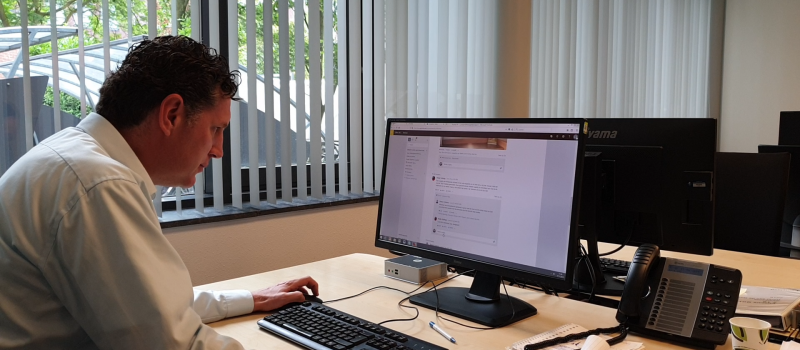 Nieuwe situatie: een social intranet op basis van Valo
Gemeente Horst aan de Maas heeft in samenwerking met c)solutions een Valo Classic intranet geïmplementeerd. Hierdoor kunnen nu alle medewerkers, waar ze ook zijn, snel op het social intranet komen. Alle bestanden die ze zoeken, kunnen ze nu in een handomdraai vinden. De gemeente heeft bijna het totale Valo pakket afgenomen, maar nog niet alle opties zijn in gebruik. Een grote wens is nog dat alle medewerkers berichten kunnen publiceren op Goeiedag; voor nu heeft alleen de communicatieafdeling deze rechten. Deze optie is voor lancering bewust uit het systeem gelaten. Zo kunnen de 300 medewerkers van de gemeente eerst wennen aan de basisopties van het social intranet.
Projectleider Renske Zwaan: "Als ik zie hoe je kunt reageren op het intranet en hoe veel meer betrokken de medewerkers zijn bij dingen die binnen de organisatie spelen, vind ik dat een meerwaarde. Ook dat je zelf berichten kunt delen die misschien niet need-to-know zijn maar wel nice-to-know zie ik zeker als groot voordeel. Het vraagt natuurlijk wel wat van de medewerkers, want je moet je toch iets actiever opstellen om de benodigde informatie op te halen. "
Het resultaat
Een nieuw social intranet dat vanuit elke locatie en met elk apparaat te benaderen is
De medewerkers van Gemeente Horst aan de Maas kunnen niet alleen via PC, maar ook met hun smartphone het nieuwe intranet openen.  Het nieuwe intranet Goeiedag heeft een eigen App voor Android en iOS smartphones.
Samenwerken in teams en projecten – documenten zijn overal toegankelijk
De Digitale Samenwerkingsruimten zijn uitgerold volgens vaste templates, waarbij een team- projectomgeving snel en geautoriseerd (met de juiste rechten en rollen) gemaakt kan worden. Doordat samenwerken nu nog beter ondersteund wordt (ook met externe partijen) kunnen projectleden overal aan documenten werken of deze zelfs opvragen zelfs als ze onderweg zijn. Toegangs- en gegevensbeveiliging is standaard aanwezig.
De klant aan het woord
Projectleider Renske Zwaan van Gemeente Horst aan de Maas over de samenwerking met c)solutions:
De samenwerking met c)solutions is erg positief, we hebben in een hele korte tijd echt wel iets moois neer weten te zetten. Er waren korte lijntjes, wat ik zelf heel prettig vond, en er werd ook goed meegedacht. We waren zelf soms nog zoekend, dus hebben om informatie en vergelijkingsmateriaal gevraagd. Het was heel fijn om die kennis en expertise mee te nemen in het implementeren van ons intranet."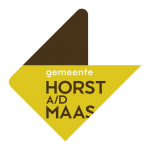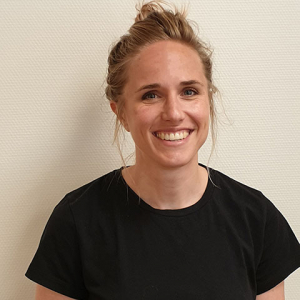 Als ik zie hoe je kunt reageren op het intranet en hoe meer betrokken de medewerkers zijn bij dingen die binnen de organisatie spelen, vind ik dat een meerwaarde."
Meer weten over Valo social intranet?
Meer weten over onze intranet oplossingen? Of nog niet helemaal zeker of Valo geschikt is voor jouw organisatie? Wij vertellen je graag meer. Neem contact op!