Microsoft heeft weer een slimme nieuwe applicatie toegevoegd aan de Microsoft 365-familie. Deze keer introduceren we je Microsoft Lists. Een handige app om lijsten en taken overzichtelijk bij te houden samen met je collega's. Je kunt naast werk bijhouden ook informatie doorgeven en gegevens visualiseren op één plek. Zo kun je productief met lijsten samenwerken.
Simpel, slim en flexibel, dat zijn de kernwoorden van Microsoft Lists. Simpel omdat het heel makkelijk is om makkelijk lijsten de creëren, delen en volgen met je collega's en op ieder device. Lists is slim doordat je iedereen up-to-date houdt door formatting met regels, views en snelle aanpassingen. Daarnaast is het ook erg flexibel, doordat je je lijsten kunt customizen met regels, flows en formulieren (ook mogelijk door de integratie met Power Automate).
Specifieke vragen over Microsoft Teams?
Of Microsoft Lists toevoegen aan je team maar weet je niet hoe te beginnen?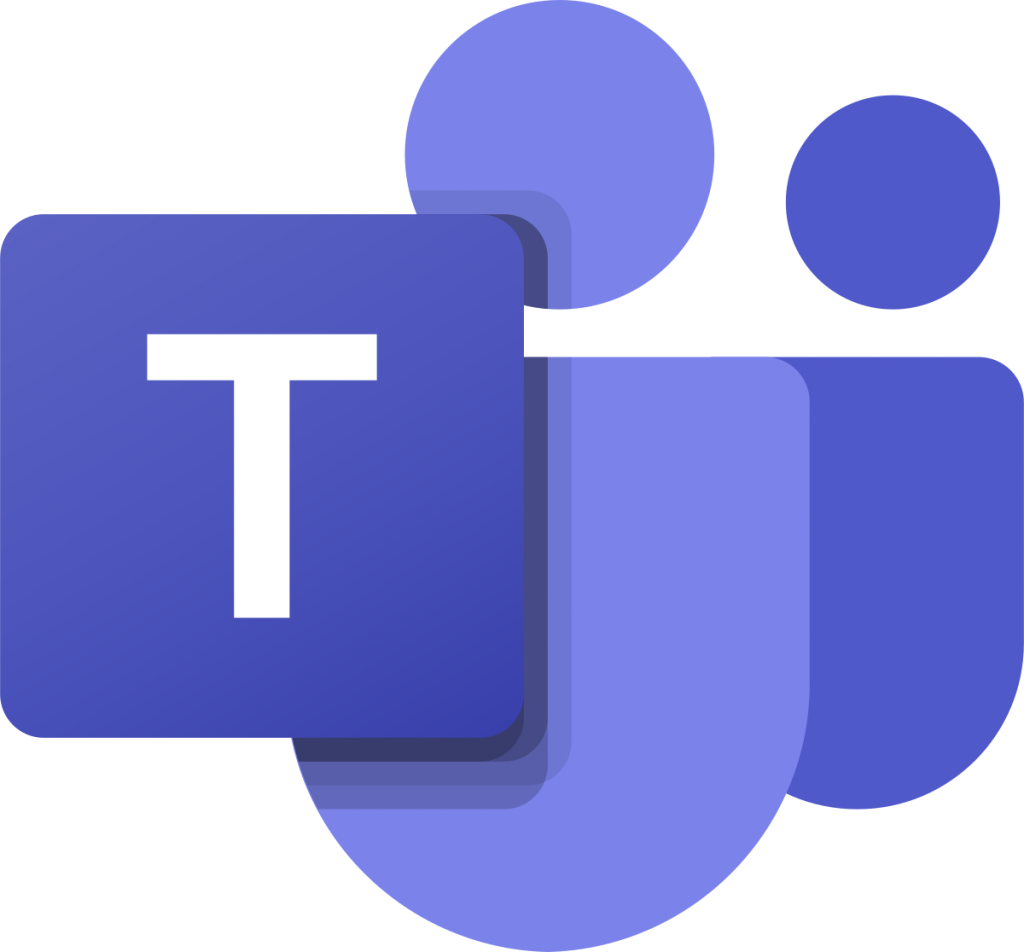 Aan de slag
Hoe werkt het en waar kun je Microsoft Lists vinden? De applicatie is gebouwd in Microsoft 365, dus je kunt hem gewoon tussen je (online) apps vinden. Daarnaast is het slim de app direct in Microsoft Teams te integreren. Dat kan door Lists aan je tabbladen binnen een Teams kanaal toe te voegen. Het makkelijke daaraan is dat je je collega's direct kunt mentionen en ze via Teams kunnen reageren.
Een lijst creëren
Wanneer je Lists opent zie je twee categorieën: je favoriete lijsten en je meest recente lijsten. Het is eenvoudig om een lijst tot favoriet te maken, daarvoor klik je op het sterretje in de rechterbovenhoek van je lijst. Je kunt verschillende lijsten aanmaken, zo kun je beginnen met een leeg format, een upload uit Excel, een bestaande lijst of een template. Deze templates zijn door Microsoft ontwikkeld en kun je daarna nog zelf customizen. Je kunt ervoor kiezen om de lijst persoonlijk te maken of met een team collega's te delen. Hierbij kun je nog kiezen of je collega's de volledige controle over een lijst hebben, alleen aanpassingen kunnen maken of alleen de lijsten kunnen bekijken.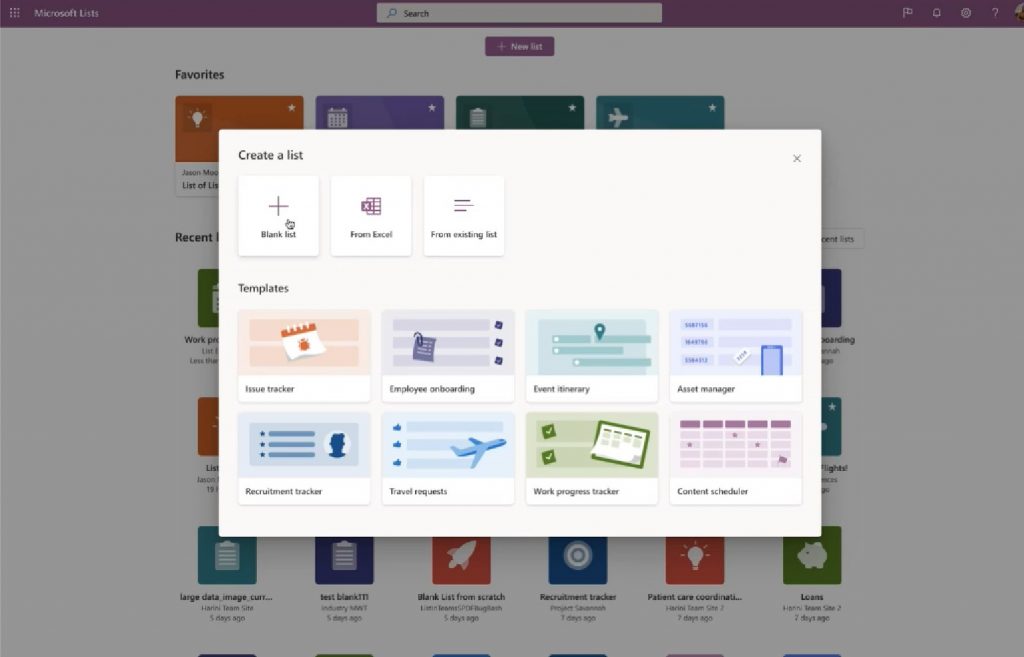 Regels bepalen
Erg handig aan Microsoft Lists is dat je je collega's kunt helpen door hen te volgen en geïnformeerd te houden. Als taken prioriteiten hebben is het makkelijk om deze bijvoorbeeld ook regels (via Flow/ Power Automate) mee te geven. Denk hier bijvoorbeeld aan de volgende regel: 'als de prioriteit urgent is stuur dan een e-mail naar de toegewezen persoon' hierdoor krijgt de verantwoordelijke van deze taak een e-mail als een taak een hoge prioriteit heeft en nog niet voltooid is. Daarnaast is het ook mogelijk om bijvoorbeeld de header en footer en kolommen in te stellen, dat kan nu alleen nog in JSON code, maar is later ook beschikbaar om zonder code in frond-end te bewerken.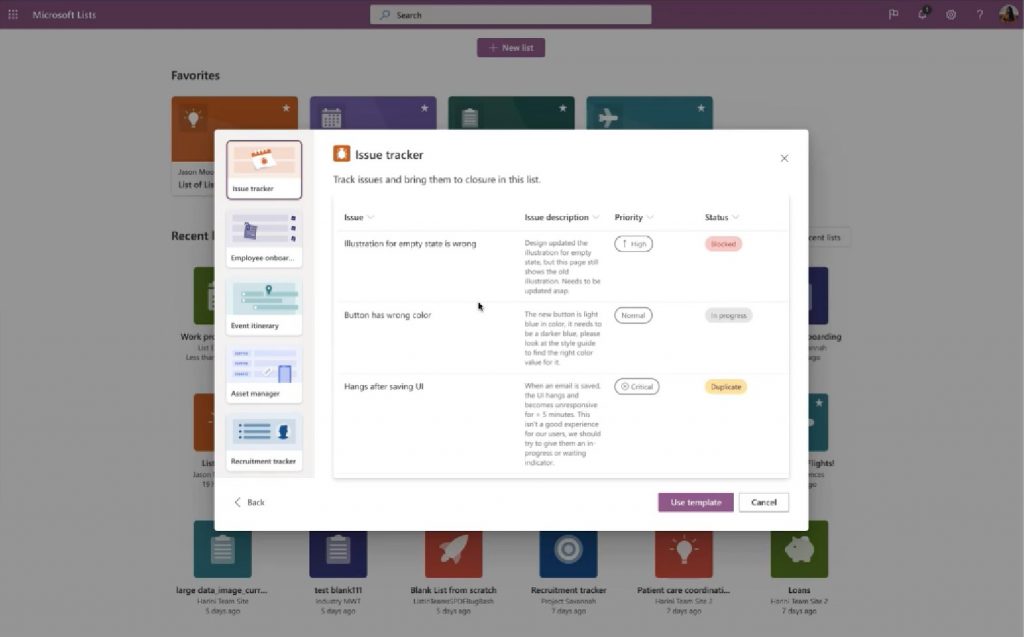 De uitrol van Microsoft Lists zal voor een groot deel eind augustus plaatsvinden. De volledige productie roll-out voor enterprise, onderwijs en government wordt gelanceerd in oktober 2020.
Aan de slag met Microsoft 365?
Wil jij ook gebruik maken van Microsoft Lists? Vraag naar de voorwaarden en in welke Microsoft 365 pakketten Microsoft Lists geïntegreerd is.