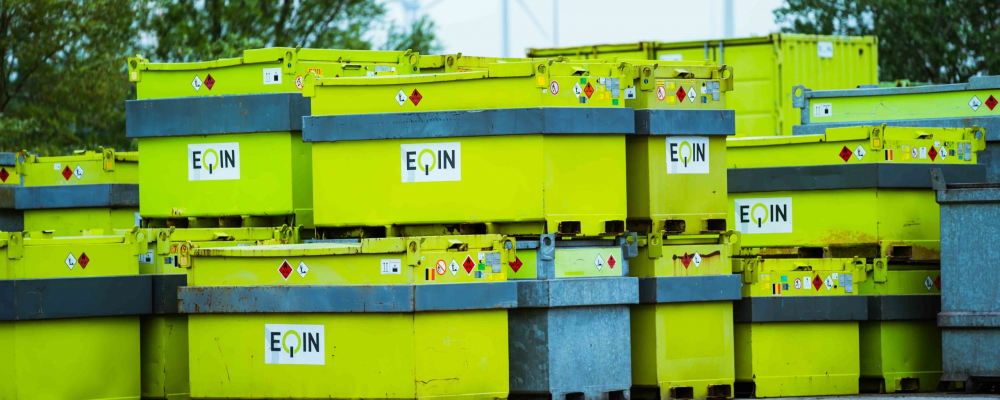 EQIN is een veelzijdige allround speler op het gebied van verhuur en verkoop van industrieel materieel. In 2022 stelde EQIN een nieuwe strategie op voor de toekomst: We've got the solution! De kern van deze strategie is dat de kennis van EQIN de sleutel is om industriële professionals en bedrijven te laten excelleren in hun vakgebied en ze te laten groeien. Een van de deelprojecten binnen deze strategie was de implementatie van een nieuw Document Management Systeem (DMS) waarin de kennis (zoals de Standard Operating Procedures) geborgd is.
De oude situatie: onoverzichtelijk en lokale opslag
Voordat EQIN deze stap zette, werden documenten beheerd op een SharePoint-pagina. Verschillende medewerkers hadden hier bewerkrechten voor. Het was echter onduidelijk wie verantwoordelijk was voor de individuele documenten. Ook waren veel van de gebruikte documenten verouderd en was het lastig voor gebruikers om een document terug te vinden. Dit resulteerde erin dat bestanden liever lokaal opgeslagen werden. Al met al: het was hoog tijd voor een DMS systeem dat deze problemen wegnam.
De oplossing: een documentmanagementsysteem
Er is toen een projectgroep opgezet om gezamenlijk een nieuw DMS te selecteren. Na veel demo's is de short-list van potentiële systemen aan een pilot groep voorgelegd. Vervolgens gaf de projectgroep een cijfer op drie verschillende onderwerpen. Namelijk:
Graphic User Interface & gebruikersgemak (simpele en intuïtieve lay-out);
Zoekfunctie (zodat documenten voor iedereen vindbaar zijn);
Documentmanagement (documenten zijn gemakkelijk en slim te beheren).
De keuze voor Omnia
Na deze evaluatie sprong Omnia er direct uit door de herkenbaarheid van de lay-out en het gebruikersgemak voor medewerkers. Net als de volledigheid van de documentbeheer opties. Ook is het o.a. mogelijk om in Omnia processen te visualiseren. Een gebruiker ziet een duidelijke visualisatie van een proces en weet waar zij zich op dat moment bevinden. Iedere gebruiker kan vervolgens extra informatie verkrijgen omdat iedere stap in een proces klikbaar is.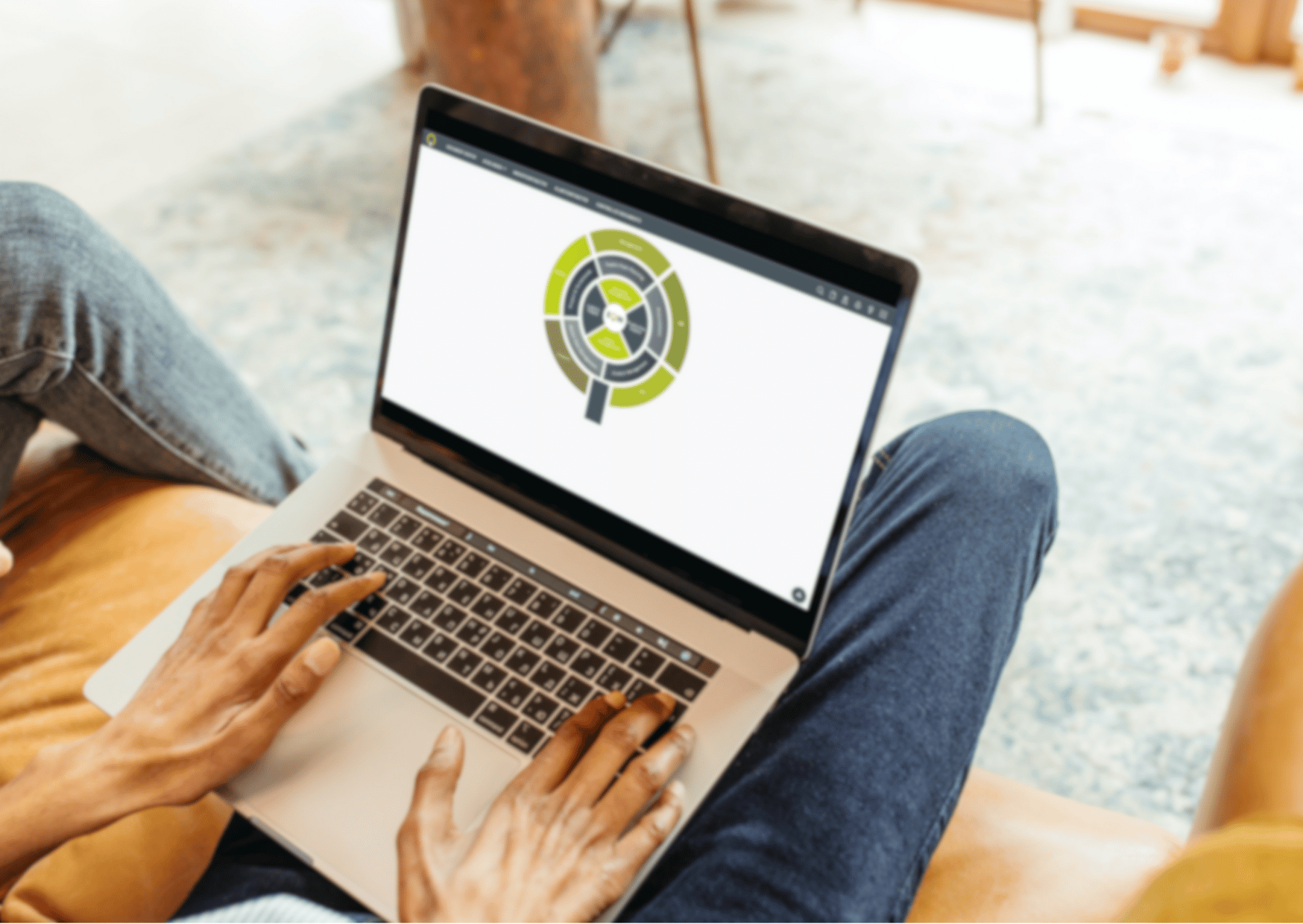 Merel: "Al onze documenten hebben nu een vast sjabloon, wat zorgt voor duidelijkheid en herkenbaarheid. Medewerkers werken en zoeken nu zelfstandig naar documenten."

Kritisch meegedacht
Het implementatieteam bestond uit EQIN-medewerkers en zeer enthousiaste c)solutions consultants. "Er werd door de consultants kritisch meegedacht over de beste oplossing. Daardoor hebben we nu een systeem dat perfect aansluit op onze wensen. "
De nieuwe situatie
"Hoe we nu werken met ons DMS? Alle documenten hebben een eigenaar en een revisiedatum. Ook zijn documenten te allen tijde gemakkelijk terug te vinden. Dat was toch wel het grootste probleem met ons oude systeem. Al onze documenten hebben een vast sjabloon, wat zorgt voor duidelijkheid en herkenbaarheid. Medewerkers werken en zoeken nu zelfstandig naar documenten."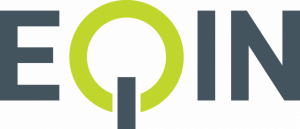 Merel: "Dit project heeft een systeem opgeleverd wat perfect aansluit op onze wensen!"

Wil je het zelf ervaren?
Wil jij documenten ook sneller terugvinden? Zoek je naar meer structuur binnen documentstromen? Of moeten jullie (vanuit wetgeving of ISO-norm bijvoorbeeld) aan strikte regels voldoen met betrekking tot de bescherming van data? Waar je ook tegenaan loopt; een DMS zorgt voor overzicht en structuur. Het helpt om data op zorgvuldige manier op te slaan, doorzoekbaar te maken en te beheren.
In een persoonlijke demo laten we je graag zien wat een kwaliteitsmanagement als Omnia kan doen. Onze salescollega Eric Bolten neemt je graag mee in de wereld van Omnia en hij beantwoordt al je vragen. Neem gerust even contact met Eric op of plan direct een afspraak in zijn agenda in via onderstaande knop.